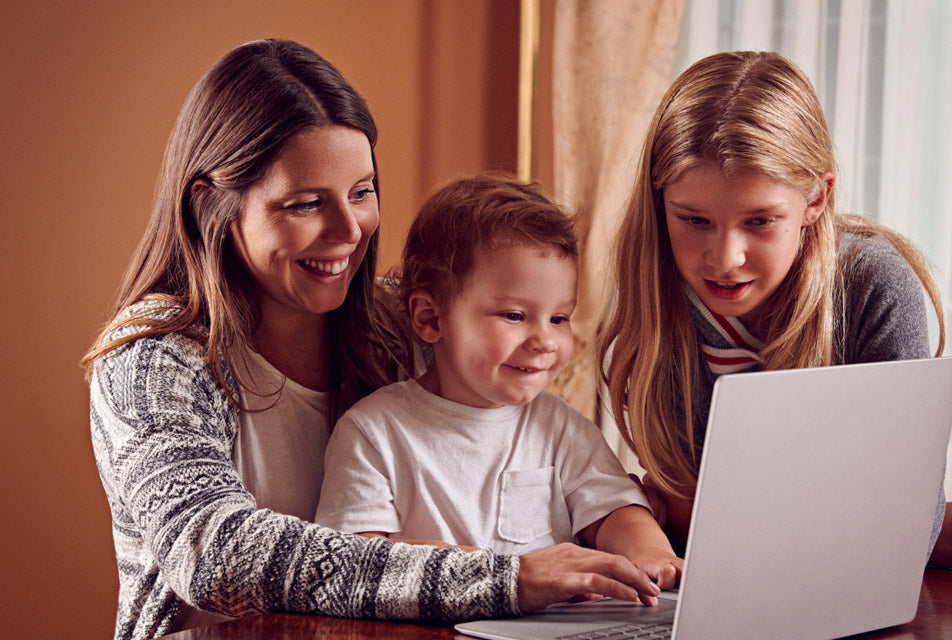 Book
To do this, choose your Christmas tree from our selection of Cook and Baumier fir. We also have accessories if you are missing a stand to support your tree or in need of new Christmas decorations. Then select the delivery time that suits you best from the available choices based on your postal code. The earlier you book, the more choices you have!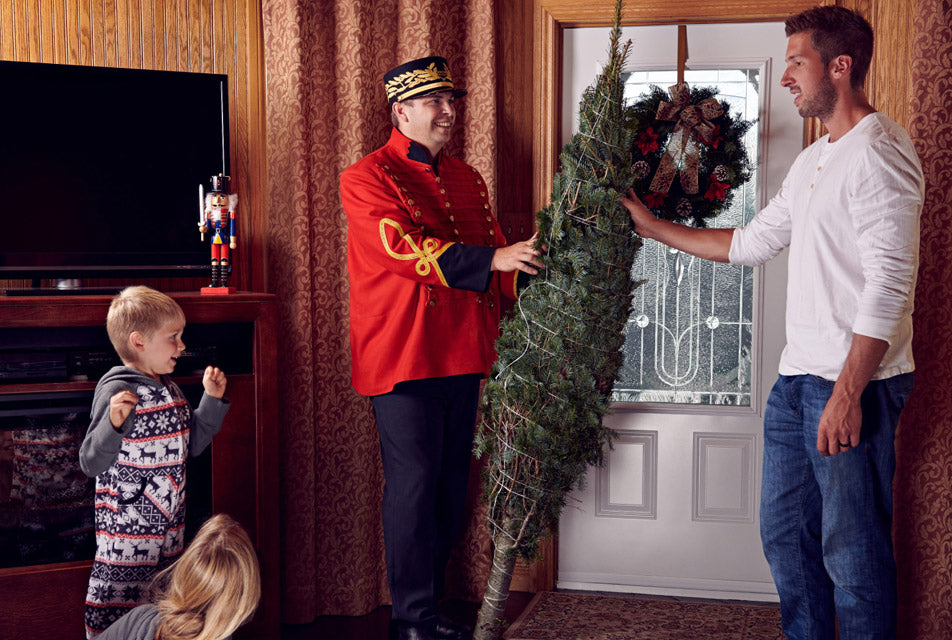 Get
Two days before delivery, we'll send you an e-mail confirming at what time exactly (precise to +/- 1 hour) we'll be at your address. Our nutcrackers will deliver your tree to your doorstep and will install it in your house. Just make sure your stand is ready!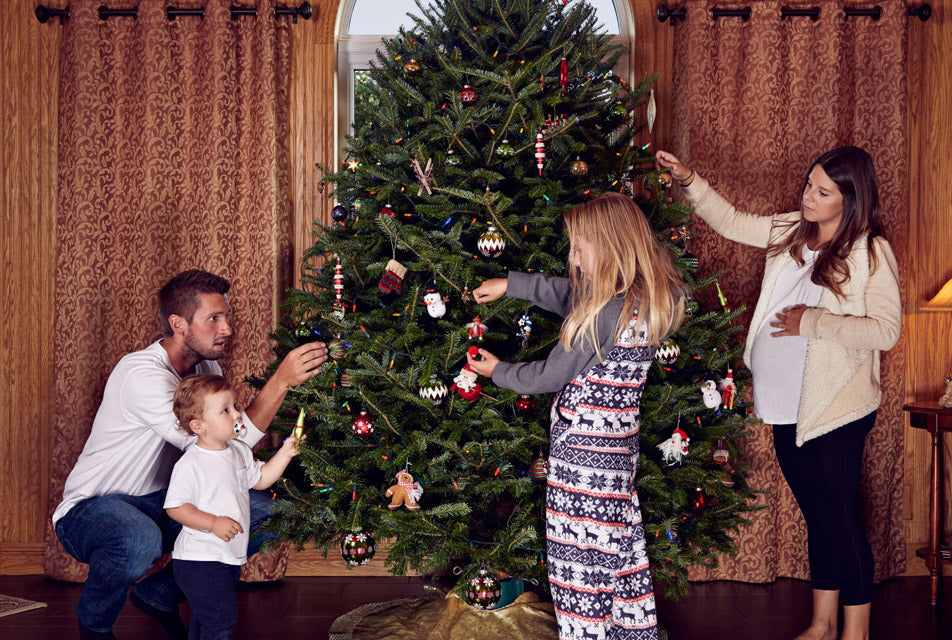 Decorate
Once at home, all you need to do is water the tree daily and decorate! Why not create a new tradition and make decorating a family activity? And psst… Don't forget to match your wrapping paper with your decorations!